Currently viewing the tag: "publishing"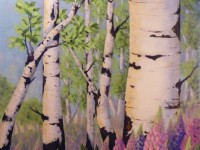 I've been writing about different aspects of the writing process for awhile, but what to do with your finished work? Do you search for a publisher? Self publish? Store your work in a drawer? 
 There have been so many changes in the world of publishing, that it's difficult to keep up. My feeling is that […]
Continue Reading

→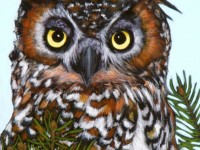 I've been asked to give a workshop about the first step to publishing. In order to publish a quality book, editing is key. After your own edits and re-writes, it's important for a professional to edit your book. By doing the initial edits and read- throughs yourself, you'll save your editor time and yourself a […]
Continue Reading

→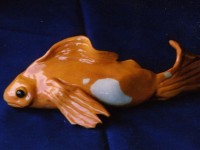 Spring in Salmon Arm, BC  means the goldfish, turtles and ducklings are back. It also means that the Word on the Lake writers festival is gearing up. This year is the festival's tenth anniversary and promises to be an amazing weekend. 
With thirteen presenters, there will be something of interest for everyone. New this year […]
Continue Reading

→