Direct From Author to Readers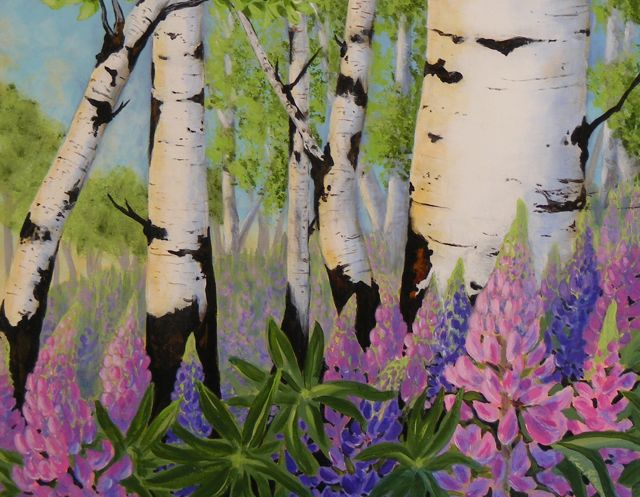 Self-publishing is all about building closer ties between an author and her readers. With that in mind, I've  arranged it so that you can purchase The Solstice Conspiracy directly through a secure digital download, either as an ebook or an audiobook. Of course, you can still buy it, including a print on demand  book, through traditional channels (including Amazon, Barnes&Noble, and Kobo).
As I work on future books (including a memoir now in progress), I'll be happy to keep you updated if you add your email address to the subscription list in the showcase below. And naturally I want to hear from as many of my readers as possible, so feel free to chime in with comments, impressions, advice, or trivia that might be of interest to me, as well as other readers.
Thanks so much for your interest and consideration. May all your gardens be healthy and flourish under bright sunshine and pure rain.  
"The Solstice Conspiracy audiobook" by Lee Rawn on Ganxy